Civil society organisations and the state of their partnerships Friday, 29 January 2016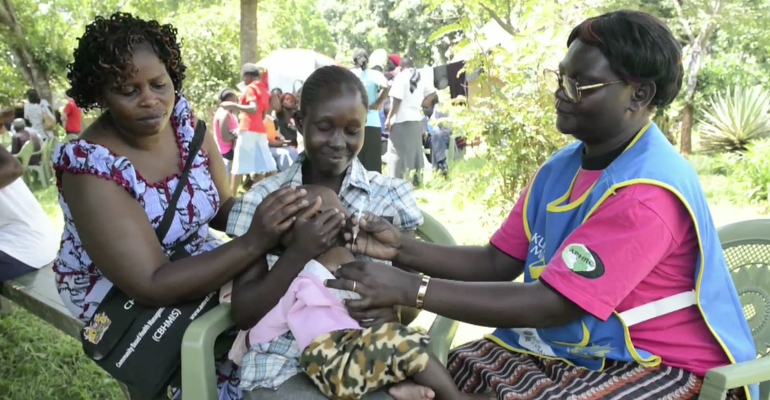 Today's civil society organisations (CSOs) are partnering with more – and more diverse – organisations than ever before. Choosing the right partnerships is essential for strategic advantage and long-term survival, argues researcher Rianne van Asperen from Rotterdam School of Management, Erasmus University (RSM). In this article she demonstrates how CSOs can get better at managing their partnerships.
First, she explains the rationale behind the new partnerships. Changes in policy and reduced funding have driven CSOs to expand their roles and establish more partnerships. Van Asperen then illustrates how creating a 'partnership portfolio' can help CSOs better evaluate and manage current partnerships. With this tool, developed by RSM's Partnerships Resource Centre, CSOs can find out if current and potential partnerships are still aligned with their identity.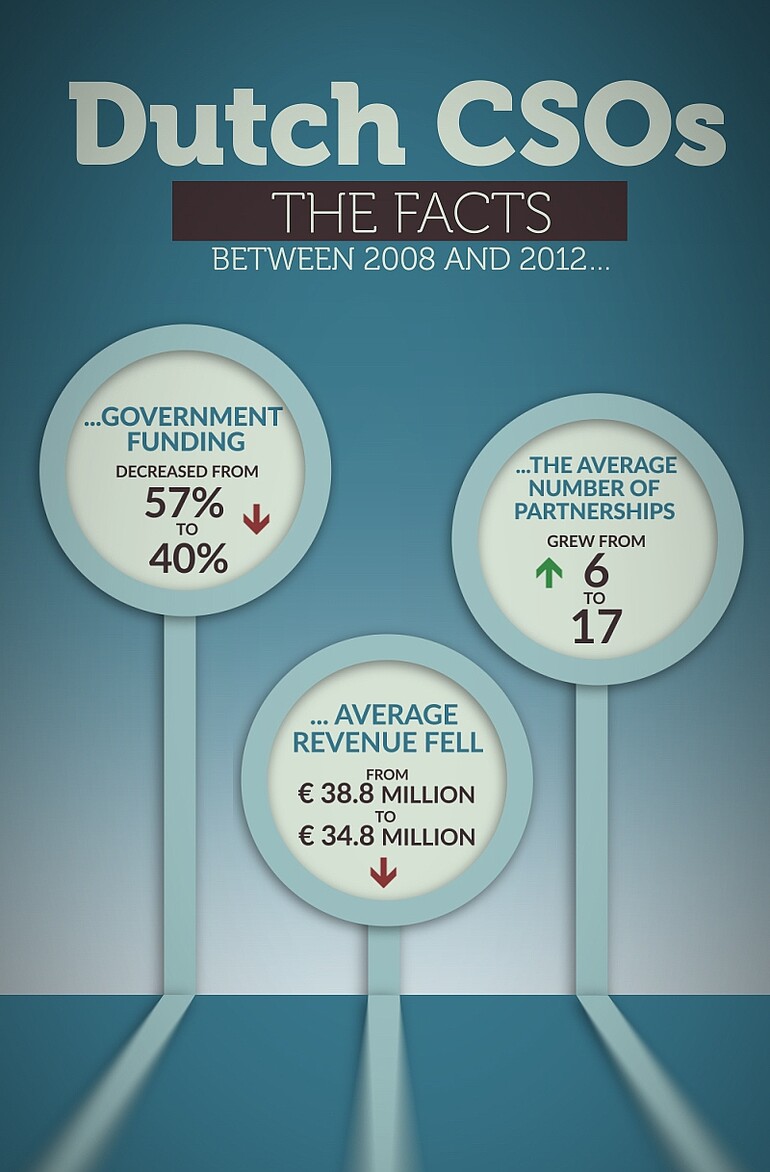 CSOs need better management for growing portfolios of partnerships
Over the last fifteen years CSOs have responded to government policies and budget cuts by changing their roles. Most have shifted from providing mutual support to also delivering services and advocacy.
All these new functions mean CSOs are now working with more partners than ever.
The Partnerships Resource Centre identifies three phases CSOs have been going through in their partnerships:
trigger phase
internal re-alignment phase
external re-alignment phase
Watch the video for an in-depth explanation of these phases.
Video content: https://www.youtube.com/watch?v=76anOBueC-8
How to better manage partnerships with the partnership portfolio
In recent years, CSOs have engaged in a growing number of collaborations, ranging from ad-hoc projects to long term partnerships. Such partnerships can be mapped in a 'partnership portfolio' to show their number and nature. This visual representation can help CSOs to develop their portfolio strategy.
Video content: https://www.youtube.com/watch?v=_Rcbsgamcc8
Read more about management of strategic partnerships
This article is based on the report The State of the Partnerships, published by the Partnerships Resource Center (PrC) at RSM. The entire publication can be downloaded here.
The PrC is an independent, flexible learning network at the heart of a network of professionals, academics and practitioners around the world that share and collect information on selecting appropriate partnerships and increasing their efficiency, impact and effectiveness. The PrC focuses primarily on the business perspective.