Listen to RSM Discovery podcasts Thursday, 11 August 2016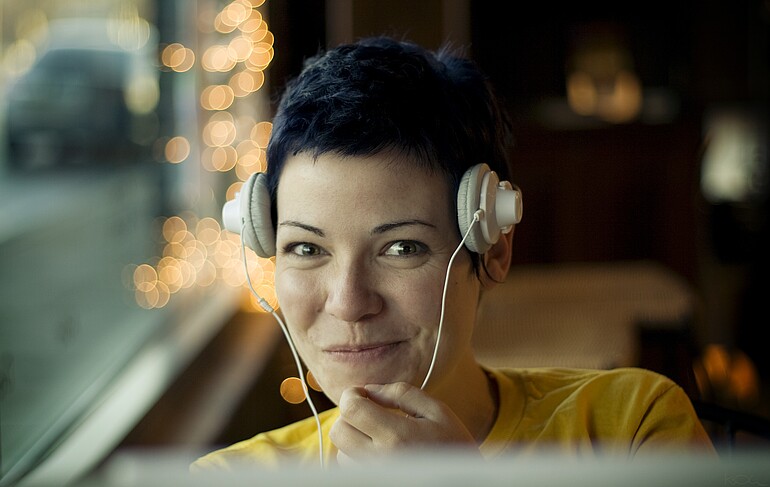 Stay tuned with all our latest research news while on the road or on the metro! Listen to all new episodes of RSM Discovery as a podcast.
Subscribe now to automatically receive every new episode in your favourite podcast player. Or follow us on Soundcloud.