Are formal bonus procedures actually motivating your staff? Wednesday, 17 April 2019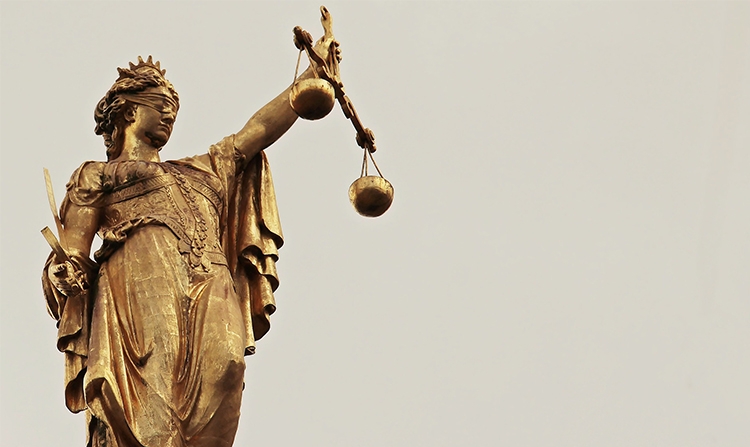 There's a growing trend among organisations to scrap formal, standardised performance reviews in favour of managers using their own discretion when allocating performance-related bonuses. In fact, several Fortune 500 companies have reported making this shift in recent years. At first, this seems strange. Decades of conventional wisdom suggests that, for performance bonuses to be fairer and more motivating, they should be based on objective or measurable performance criteria. However, new research from Dr Rebecca Hewett and Dr Hannes Leroy from Rotterdam School of Management, Erasmus University (RSM) reveals that this is no longer case.
Individual performance bonuses are one of the most common forms of financial incentives in the workplace, used by organisations around the world, across multiple industries and widely considered a central component of strategic HR management.
But, Dr Hannes Leroy says organisations are increasingly interested in creating work environments to encourage passion, purpose and engagement. "These factors are about engendering intrinsic motivation – doing a job because it aligns with who you are and your core interests and values, rather than pursuing work-related tasks for extrinsic reasons," he said.
Recognising unique contributions
Performance bonuses should recognise employees' unique contribution to an organisation – yet this is difficult to execute using formal measurements alone.
For example, Jim is a sales executive who has failed to reach his sales targets this year, on which his annual bonus is based. This has happened because he was working on building relationships with a big potential client which could yield long-term benefits for the company, but no sale has yet been agreed. When discussing his annual bonus, Jim's manager commended his long-term thinking and told him that he would receive a bonus even though he didn't meet his sales targets, in recognition of his contribution to the organisation.
This leads Jim to form the perception that his manager used her discretion to side-step the normal criteria and reward him with a bonus anyway reassuring him that his efforts have been noticed and appreciated.
Impact on motivation
To test whether situations like this affect employee motivation, the researchers looked at actual bonuses implemented by a UK government-funded organisation which employed 733 staff members at the time of the survey. They measured self-reports of the motivation levels of 155 of these employees shortly after they received their bonus.
The results showed that employees who received a high bonus perceived to be based on their manager's discretionary judgement actually thought the bonus was fairer, and this increased their intrinsic motivation. Whereas, those who got a bonus based on less discretion actually felt less intrinsically motivated.
However, this means that manager discretion is only perceived to be fairer and more motivating when employees benefit from it. For those who lose out by receiving less money, this discretion is seen as less fair and employees begin to feel a mismatch between themselves and the organisation.
The fairness of bonuses
Dr Rebecca Hewett says that this perception of fairness is based on factors like consistency, freedom from bias, and conforming to ethical standards.
"People apply different rules to their evaluation of fairness, depending on whether or not they benefit from their manager's discretion."
She explains: "They feel that their unique contribution is signalled more strongly when they believe that their manager has applied discretion in incentive allocation. It is then that an employee senses their unique worth to the organisation."
The research therefore highlights that bonus systems are, by nature, not put in place to treat everyone equally – someone always loses out. If your goal is absolute equality, then bonuses are perhaps not the best tool, but if your goal is to motivate the better performers, then allowing managers' space to use their discretion is a good thing.
The article: Dr Rebecca Hewett and Dr Hannes Leroy, Well it's only fair: How perceptions of manager discretion in bonus allocation affect intrinsic motivation, (2019)
Rotterdam School of Management, Erasmus University (RSM) is one of Europe's top 10 business schools. RSM provides ground-breaking research and education furthering excellence in all aspects of management and is based in the international port city of Rotterdam – a vital nexus of business, logistics and trade. RSM's primary focus is on developing business leaders with international careers who can become a force for positive change by carrying their innovative mindset into a sustainable future. Our first-class range of bachelor, master, MBA, PhD and executive programmes encourage them to become critical, creative, caring and collaborative thinkers and doers. Study information and activities for future students, executives and alumni are also organised from the RSM office in Chengdu, China. www.rsm.nl
For more information about RSM or this release, please contact Marianne Schouten, communications manager for RSM, on +31 10 408 2877 or by email at mschouten@rsm.nl.